Contact Us
Author: Neto Support
Customer Service
All enquires related to purchase, order, returns, billing and support should be directed to:
Email:
support@apexhunting.com.au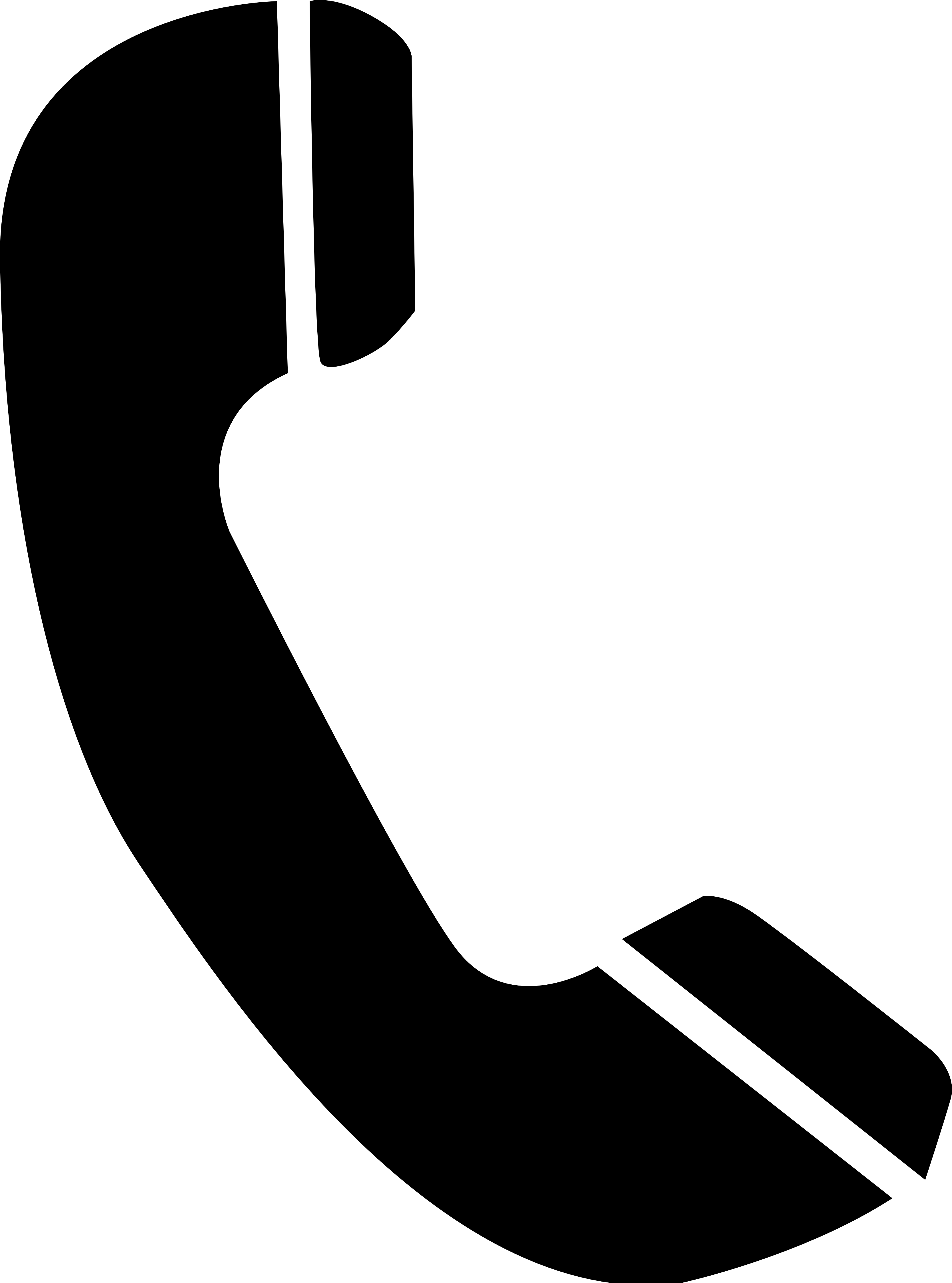 Phone:
1300 883 770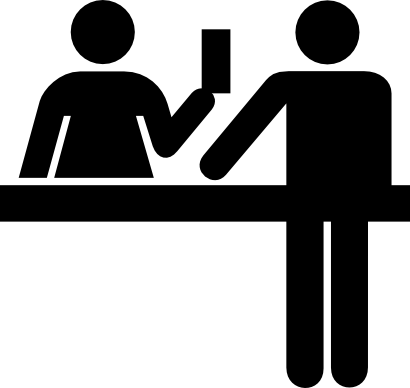 In Person:
Unit 2, 178 Redland Bay Road, Capalaba, Brisbane, QLD, 4157
Career
admin@apexhunting.com.au
At Apex Hunting, we believe archery can change lives. When you are a part of Apex Hunting, you live and breath archery, and our passion for the sport is at the heart of everything we do.
Since our beginnings in 2012, we have grown rapidly and we're on our way to becoming Australia's largest archery company. Our rapid growth is evidence of our devotion to our customers, our commitment to success, and our love for all things archery.
We are always on the look out for bright and driven team players who love archery as much as we do, and who would love to be a part of our family.
Please send in a cover letter and a CV telling us about yourself and what you can bring to our team. Email address for applicants is admin@apexhunting.com.au

Stockists sandon@apexhunting.com.au
Apex Hunting distributes Apex branded products, Bear, Bohning, Terrafirma, Trophy Ridge, HHA, Obsession, Carbon Express arrows and Victory arrows.
If you are a retail shop owner and would like to start stocking our products, please send us an email telling us about your business and your enquiry at sandon@apexhunting.com.au
If you are a pro bow hunter or archer who can regularly produce high quality media work, who shares our passion and vision for archery, and think you would make a great addition to our team, we would love to hear from you. Please email
info@apexhunting.com.au
with a brief description of yourself, and examples of your previous work, such as photos, articles, or videos. Please add "Attention: Jonas" in the email subject line.
Apex Hunting works with suppliers all over the world to deliver high quality products at reasonable prices. If you think your product would be a great addition to Apex Hunting, please send us an email at info@apexhunting.com.au and add "Attention: Jonas" in the subject line."
Whether you are a blogger, an aspiring photographer, a marketing guru, or a fellow retailer, if you think we can work together and produce awesomeness, we are keen to hear from you. Please email us at admin@apexhunting.com.au